JOSH SHANK | ARTISTIC DIRECTOR | HE/HIM                 
J

osh Shank's works have been widely performed by educational and professional ensembles alike. In 2002, he became the youngest recipient ever of the Raymond W. Brock Composition Award by the American Choral Directors Association and, from 2004 to 2014, he served as Composer-In-Residence for the Minneapolis-based professional choir, The Singers. Josh has a degree in Vocal Music Education from Luther College and a doctorate in Music Composition from the University of Texas at Austin. 
He currently teaches music theory, composition, music history and conducts the Men's Chorus at Gonzaga University in Spokane, Washington. He is an avid cyclist, enjoys vegetarian cooking, and a good cup of tea.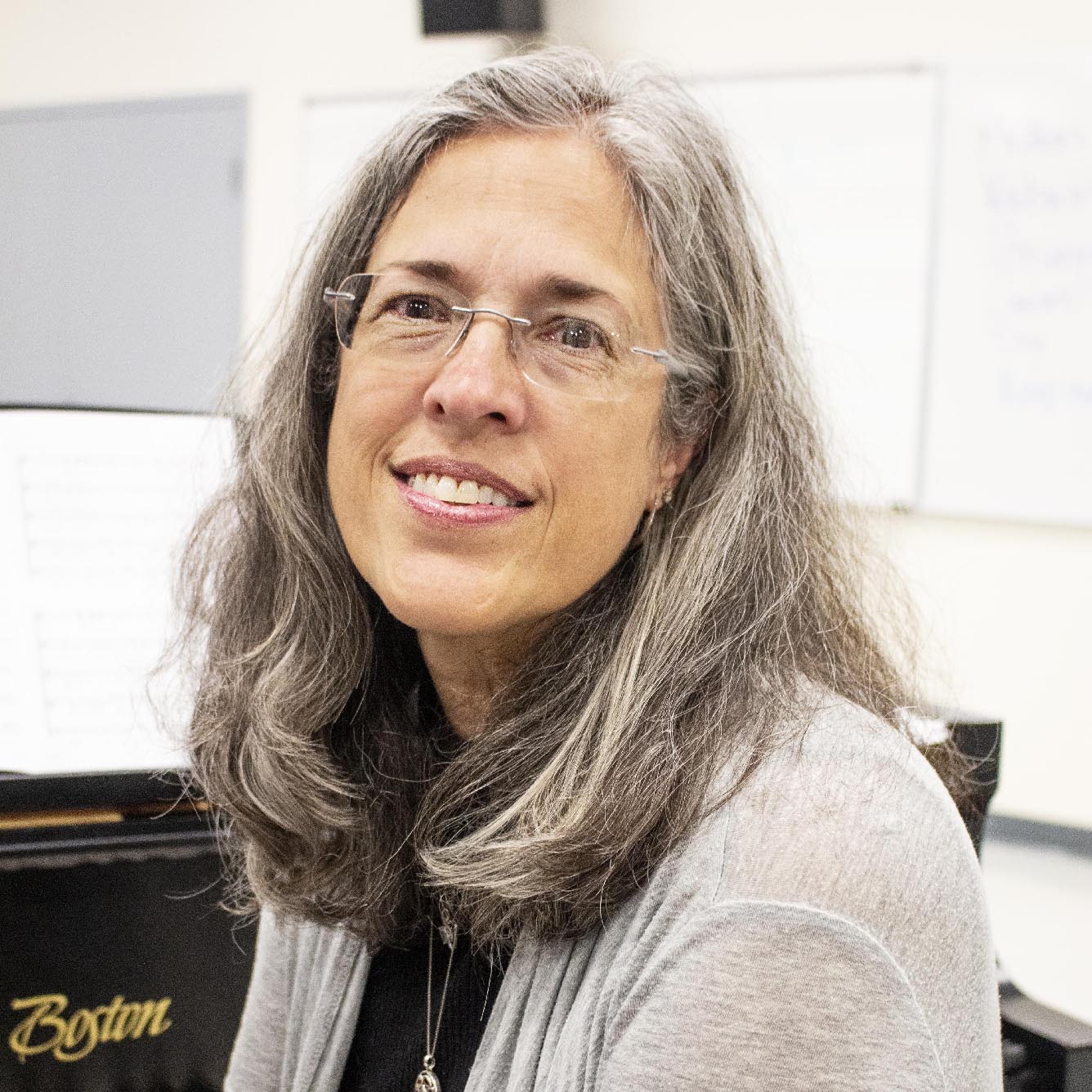 MAURA KEGLEY | ACCOMPANIST | SHE/HER                
Maura Kegley started piano lessons when she was in second grade.

Later, she played for choirs and musicals from fifth grade on through high school. She played for a traveling ensemble while attending EWU and went on to play for several area churches, ballet schools, restaurants and department stores.  She studied jazz under Arnie Carruthers and studied classical with Carl Leuer and Dr. David Rostkoski.
Currently, she plays for Sandra Olgard's ballet studio, Mt. Spokane High School Choir and has taught piano privately for over 30 years. She also has two sons, both musically talented, and a very patient, loving husband.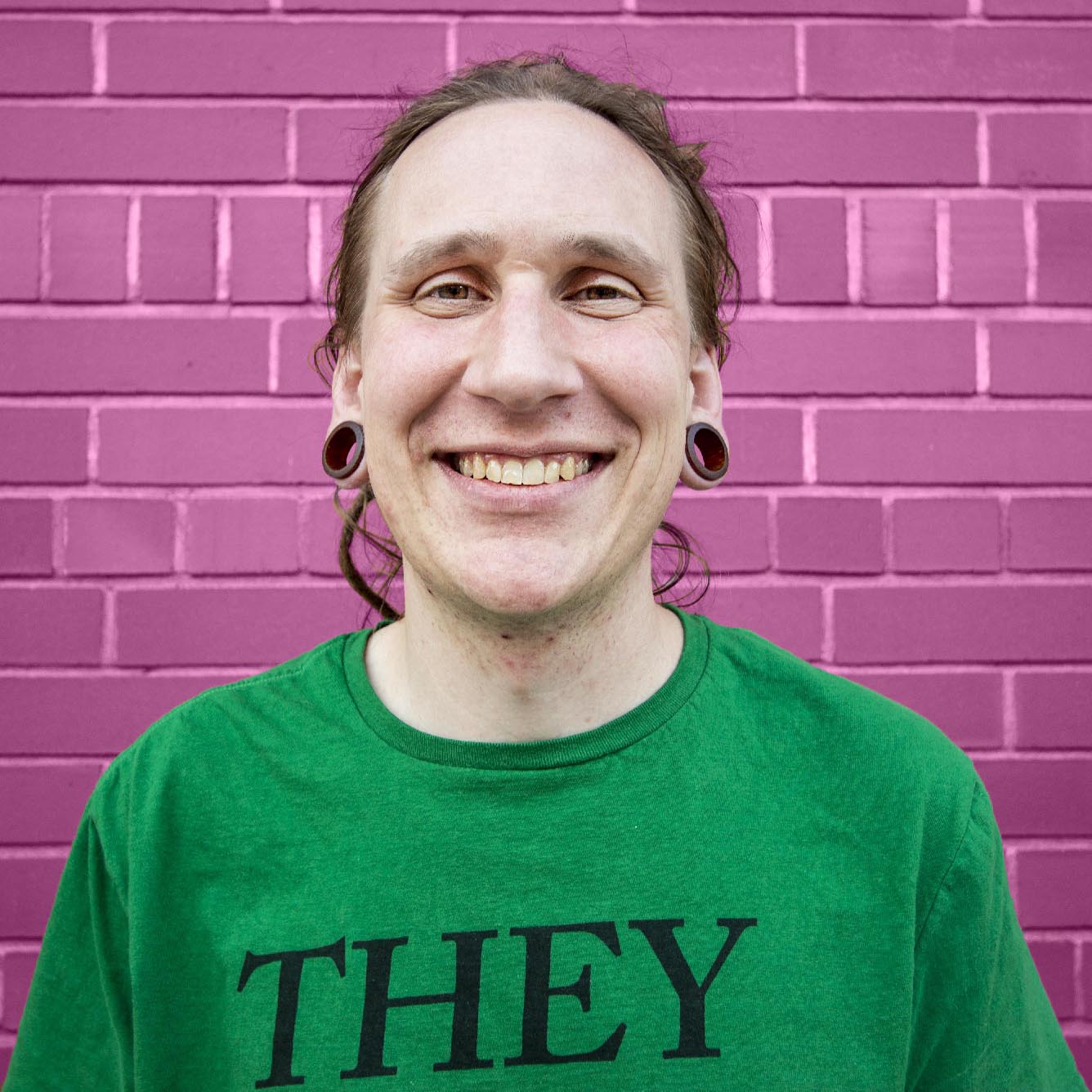 ​BOBBY KIZER | PRESIDENT | THEY/THEM
Bobby Kizer recently moved to Spokane to be closer to their family and to the nature of the Northwest. Prior to their move, they were singing in an LGBTQ+ choir in New Orleans for the last 3 years. After moving, they quickly learned that the community seemed to be yearning for an organization that could bring together social justice,diversity and music. Bobby then initiated the process of putting together the pieces for the creation of Spectrum Singers.
In addition to their activities in the choir, Bobby serves the community as a psychologist in private practice. They specialize in long-term therapy and issues related to gender identity and sexual orientation diversity. Bobby is also an active cyclist and lover of the outdoors.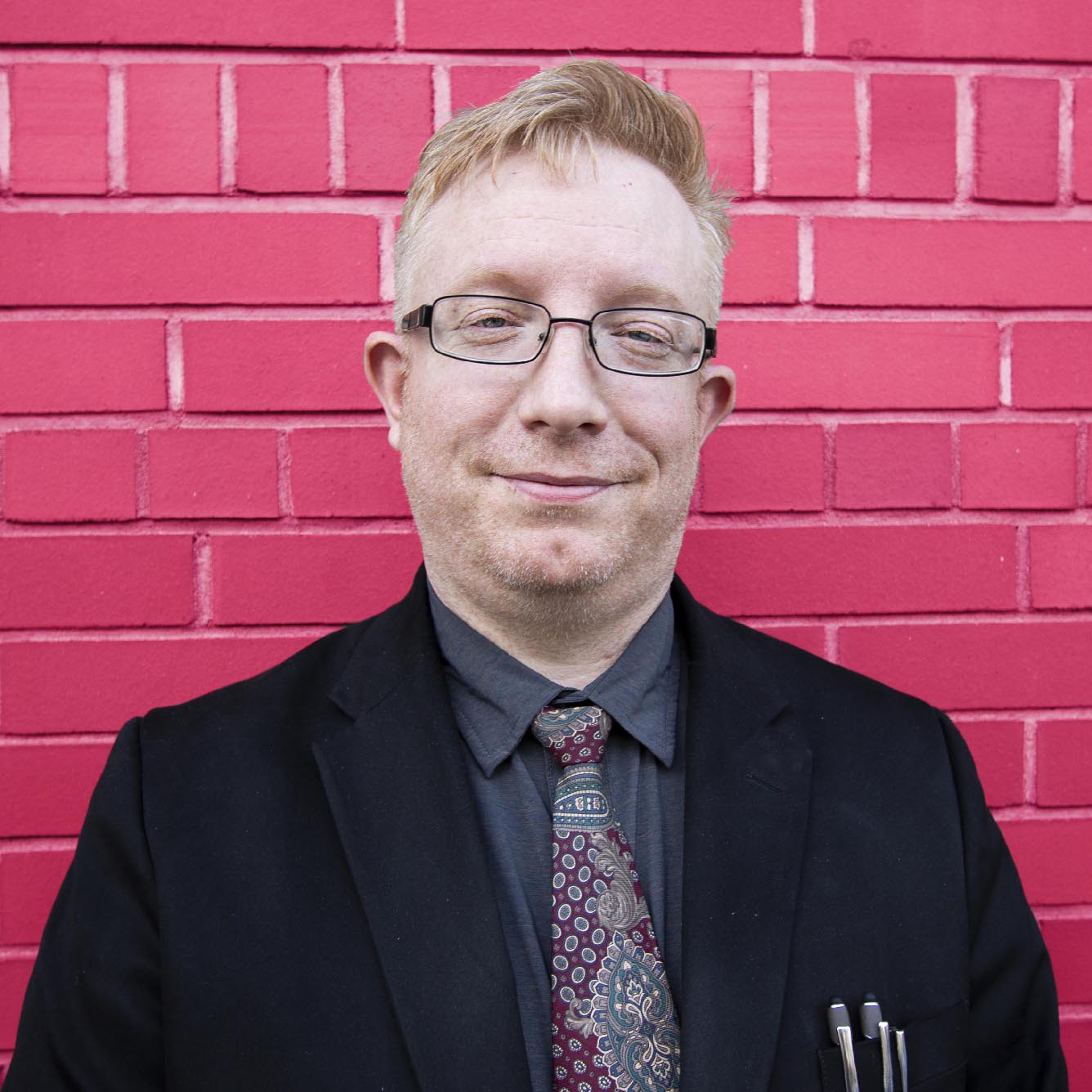 ​GRANT STEAD | VICE PRESIDENT | HE/HIM
Performance has always been a part of Grant Stead's life. From an early age, he was singing and performing with school and church choirs. As a professional instructor and school administrator, he is always on stage as well.
His love of people is evident in all his endeavors, both professionally and personally.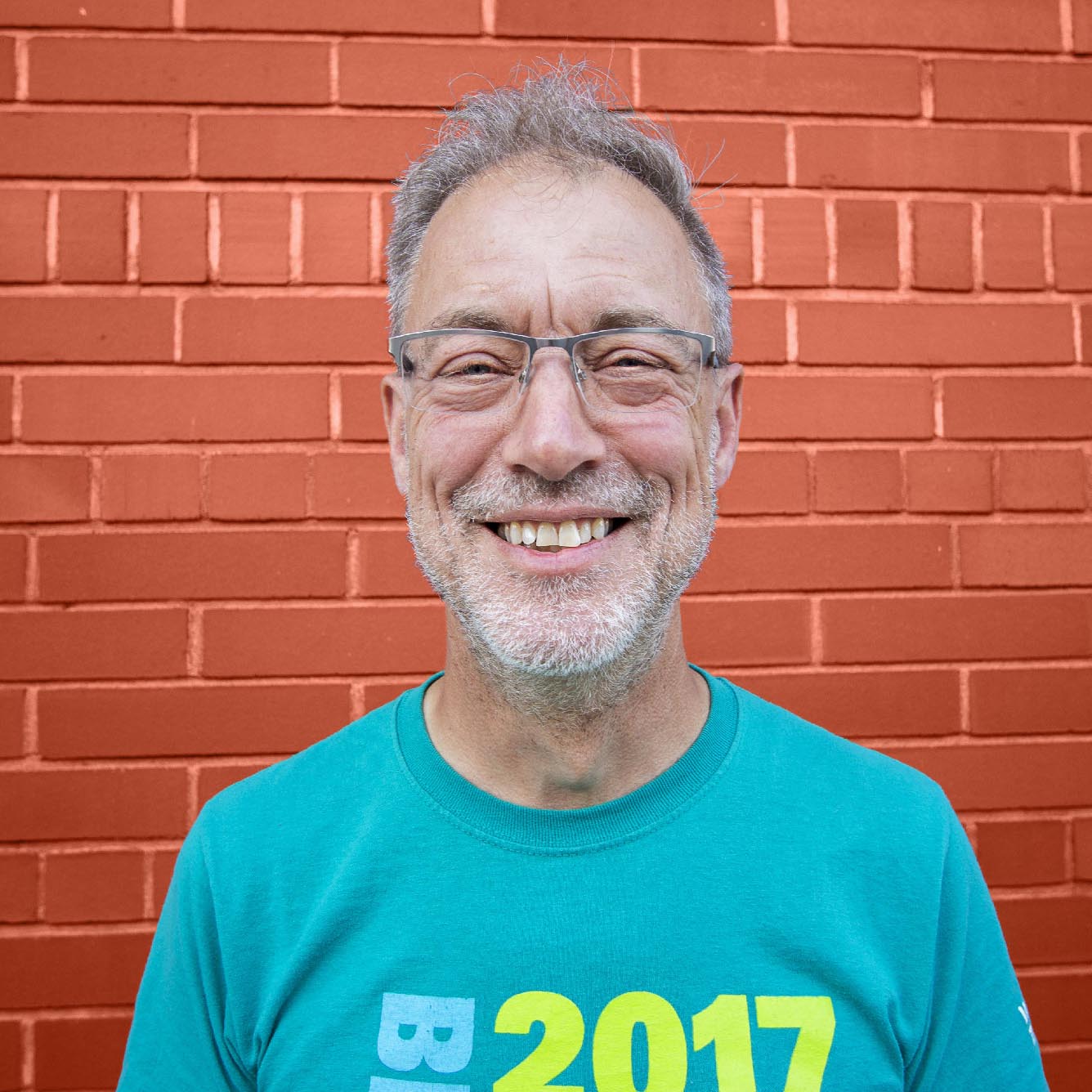 ​JARED SCHATZ | TREASURER | HE/HIM               
Jared

 

S

chatz is currently the Accounting 

S

upervisor at 

S

pokane Public 

S

chools and has 30 years of experience working as a professional accountant.  He earned his Bachelor of Arts degree from Eastern Washington University and went on to pass the CPA exam.  He served as the Treasurer on Lutherhaven Ministries' board of directors for 

s

even years and 

s

erved on the board for two different church congregations as well.  
Jared

 has limited 

s

inging experience but enjoys being a part of groups that can become greater than the 

s

um of their individuals.  He is passionate about 

s

upporting activities in the Spokane area that welcome and affirm all.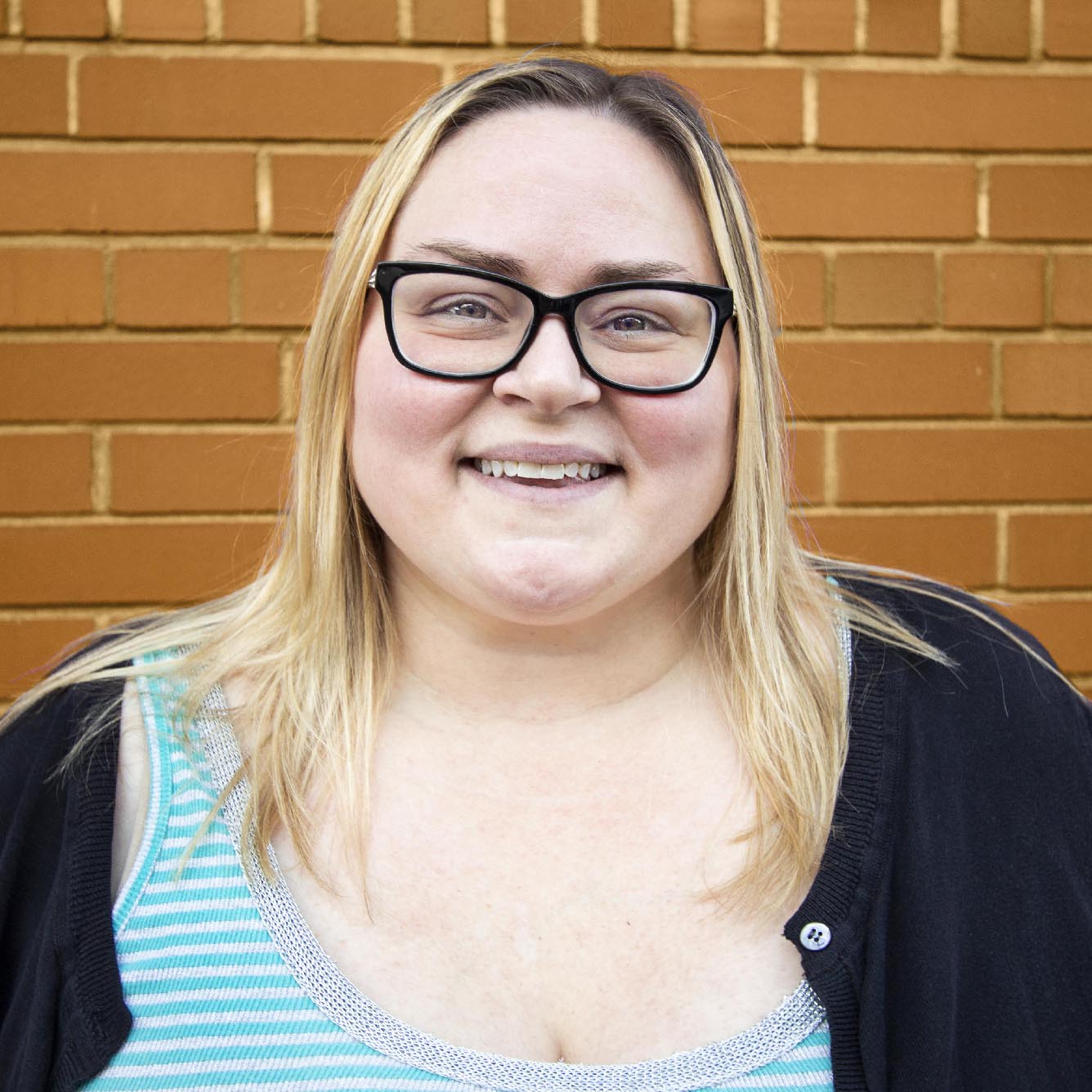 JAMIE PIERCE | MEMBERSHIP DIRECTOR | SHE/HER                
Jamie

 

Pierce

is a singing member of the chorus, along with her role on the leadership team.

Jamie

 has previously sung with two GALA Choruses in California and Nebraska and, upon moving to Spokane, wanted to be a part of bringing one to life here. 
Jamie

 currently works as a human services professional in Spokane. She has has a passion for service, both personally and professionally. 

Jamie

 is currently enjoying exploring the beautiful surroundings in her new hometown.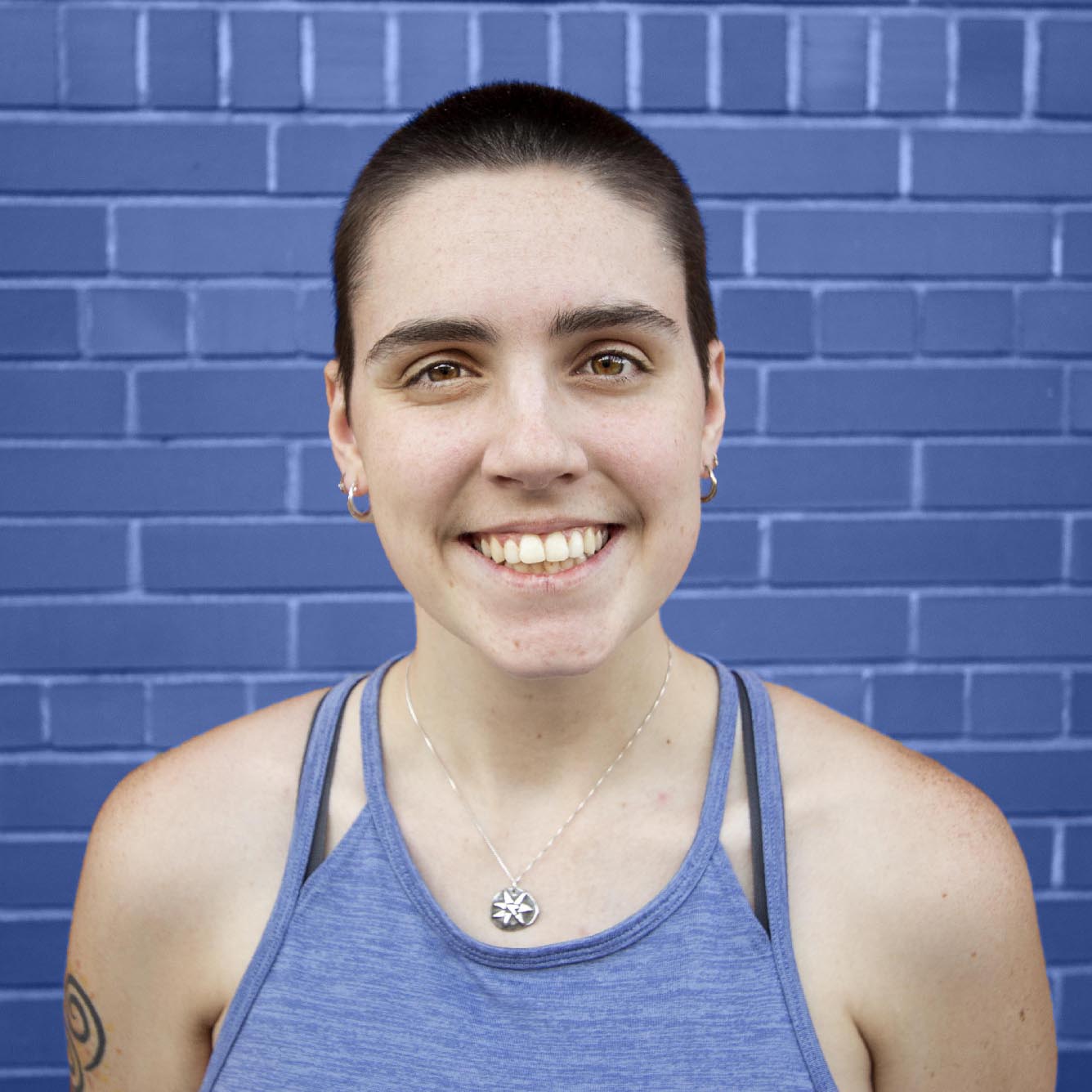 ​MADS OLIVER | MARKETING DIRECTOR | THEY/THEM              
Mads Oliver is a Communications major at Whitworth University. After moving to Spokane for college, they cultivated a strong desire to serve and create change in the community through their graphic design and public relations skills.
In addition to their work with Spectrum Singers, Mads currently works for Whitworth's Dornsife Center for Community Engagement as their graphic designer and has worked with many of their community partners
. They are also a part of Beyond the Pines, Whitworth's student-run public relations agency that provides free, high quality PR work for local non-profits.
Mads loves singing and has been taking lessons since they were 10 years old.
.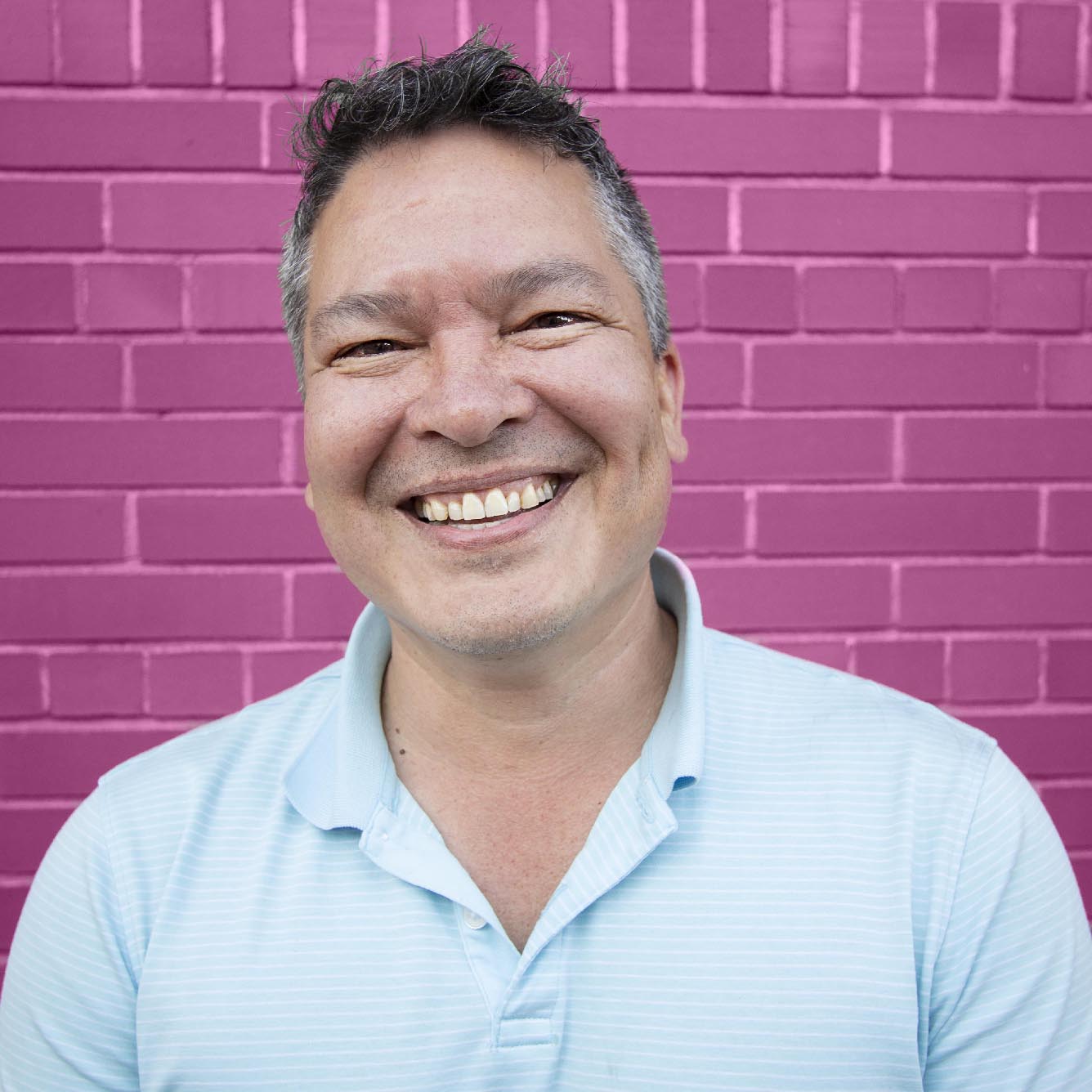 FARAND GUNNELS | DEVELOPMENT DIRECTOR | HE/HIM               
Farand Gunnels grew up in Billings, MT and is a Two Spirit member of the Apsaalooke "Crow" Nation. In 1993, Farand moved to Spokane where he served as a steering committee member for Spokane Pride (currently OUTSpokane) and joined Inland NW Men's Chorus, where he met his beautiful and amazing husband, David.
Farand worked at Pride Foundation, providing grants and scholarships, for 14 years and currently works at Peace and Justice Action League of Spokane.
Farand is passionate about philanthropy, LGBTQ and racial equity, and social, gender, and economic justice.
In his spare time, Farand finds joy in spending time with his husband and pets, exploring new restaurants and cuisines, baking, geocaching and singing.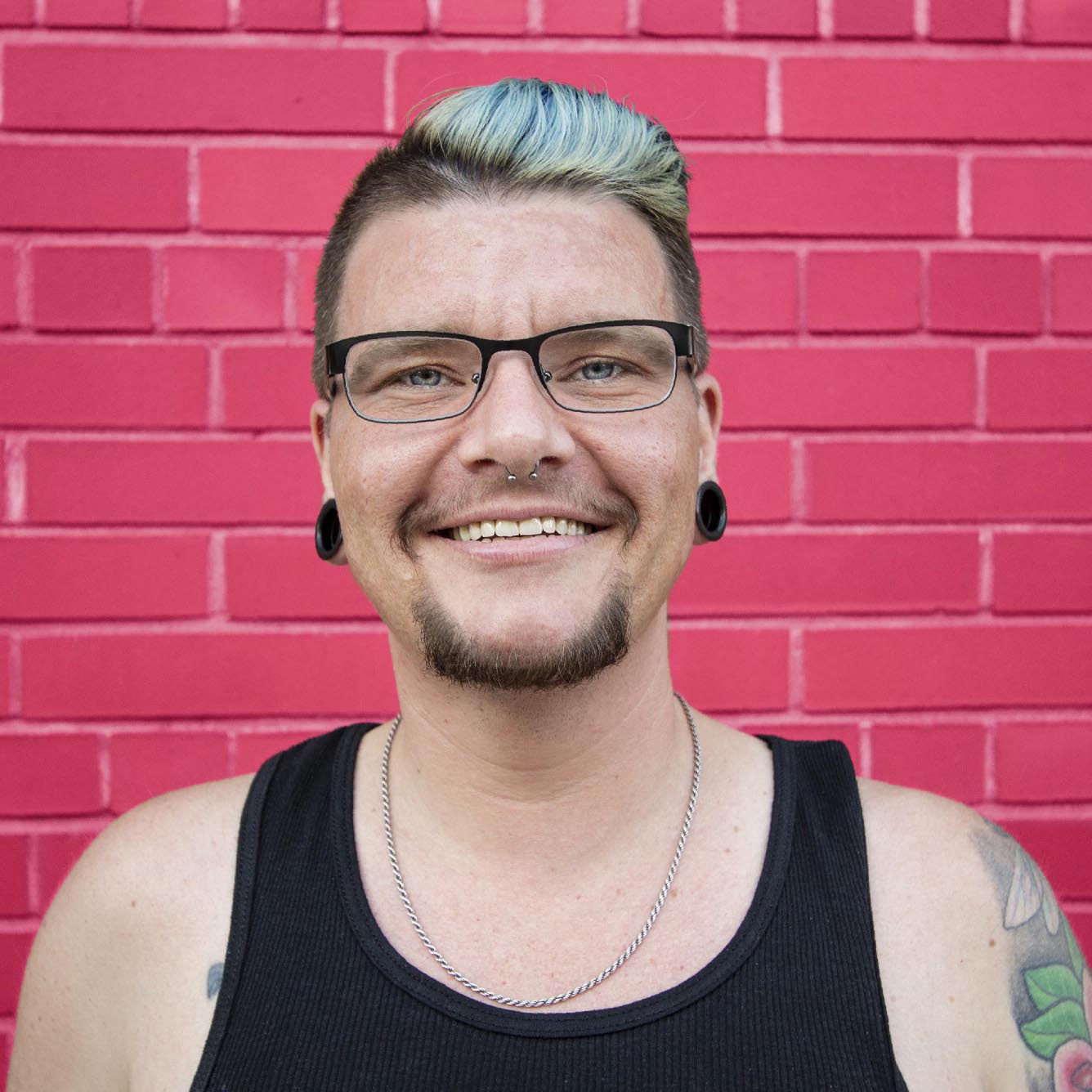 PHOENIX LAMBERT | SPIRIT COMMITTEE CHAIR | HE/HIM
Phoenix Lambert moved to Spokane in October of 2015 from eastern Oregon, where he had participated in both choir and musical theater in middle and high school. After high school graduation, he went on to study music and voice at Blue Mountain Community College.
He has continued to participate in community and church choirs throughout his life.
BO DAVIS | MUSIC LIBRARIAN | HE/HIM
William "Bo" Davis finished his performance art degree from Carnegie Mellon University (CMU) in May of 2018.
He has been involved in music since he was little. In elementary school, he made it into Washington State Honors Choir as a baritone. In middle school, he found that instruments were his real calling and started playing classical strings. In his transition from middle to high school, he moved into a school district that didn't have a string program and so switched to brass instruments.
Over the years, he became proficient with many instruments in the concert band setting, earning his school high remarks in band competitions for his region. Out of high school, Bo performed for musical theaters, a German brass band, a German polka band, a community wind ensemble and even a German choir.
He currently works as a cook in a deli, along with arranging, composing and teaching private music lessons.