THANK YOU FOR YOUR SUPPORT!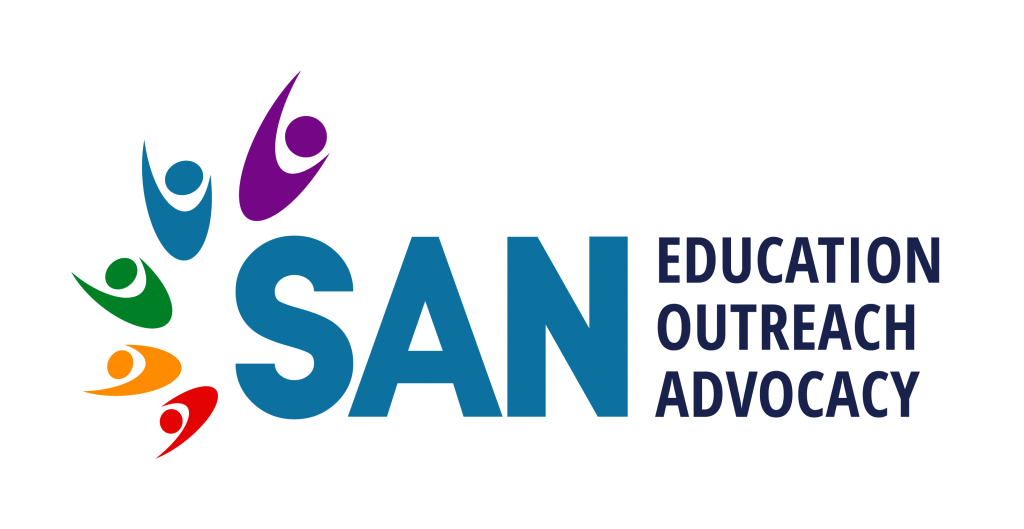 SAN, formerly known as Spokane AIDS Network, is a community based, non-profit agency dedicated to minimizing the impact of, and maximizing awareness about, AIDS and other consequences of HIV infection on communities and individuals in the Inland Northwest.
Learn more about SAN here.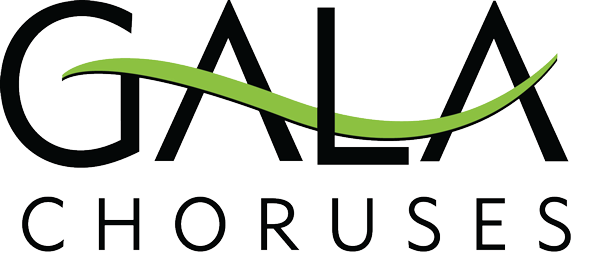 Spectrum Singers is a proud member of the GALA Choruses, the national organization that "leads the North American LGBT choral movement."
Learn more about GALA Choruses here.